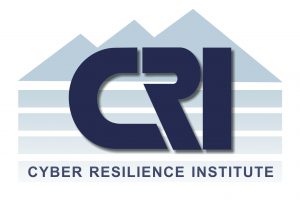 c-Watch 2020 Training
Applications for c-Watch 2020 are no longer being accepted
Training is interdisciplinary across the domains of cyber intelligence, social media, and international cyberspace conflict. This enables students to develop cross-disciplinary knowledge and skills. The training is structured so that students with diverse backgrounds can participate in an interdisciplinary team. The course culminates in the Sports Capstone where students concentrate on attaining knowledge along the intelligence continuum: Collection – Analysis – Sharing & Reporting.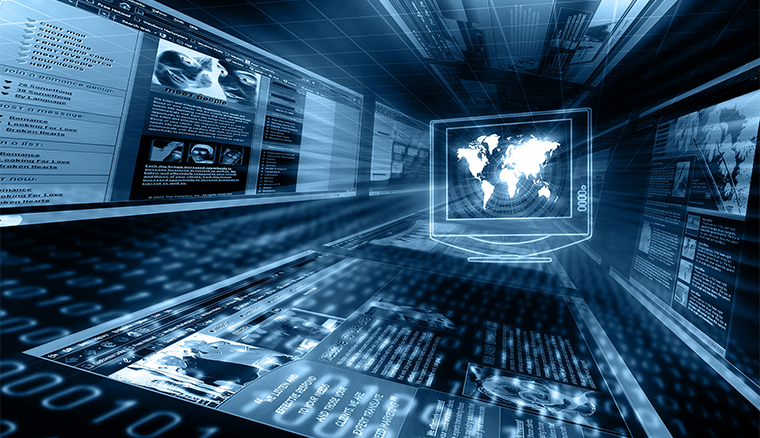 Training Overview
Prerequisites:
There are no prerequisites for this course. This course is open to students, mid-career professionals or anyone who wants to learn Cyber Threat Intelligence. Just bring your willingness to learn.
Course Length:

3 Week Intensive – Plus an Event-Driven Capstone

.
Delivery:

Online with individual research; Team collaboration and threat hunting occurs on a distributed basis, coached by mentors.

Tools:

Each Learner receives a user license and access to a repository of open source tools and is trained on tool usage, tradecraft, and cross-domain hunting using tools like: Threat Intelligence Platform, social media tools, analytic frameworks, and collection management resources.

Format:

The program includes lectures on foundational knowledge, user training, tool orientation, hands-on scenarios and labs, and a live, experiential collection and analysis operation during the Capstone. There are three separate tracks: Social Media Threat Hunting, Cyber Observable Threat Hunting, and Cyber Policy.

Schedule:

The next course kicks off June 22, 2020.
___________________________________
This online program allows you to learn at your own pace. You can join a working cohort of professionals building a world-class cyber defense force.
Enrollment available now!
---
Our regular pricing is available until June 20th, 2020 for $1,120 (Three automatic monthly payments of $373.33/each). Enrollment ends June 20th.
Enrollment available now!  
---
Our regular pricing is available until June 20th, 2020 for $1,120
Enrollment ends June 20th.
---
You will be transferred to a payment processing site that uses secure socket layer (SSL) encryption to ensure your privacy. Note that once Registered you'll be directed to a Survey Form so you can tell us a little about yourself and your career goals.

---
Contact us if you have questions!